EL HUEVO
EL HUEVO is the Edwards Lab of Herpetology Uta Evolution Vivarium and Ovipositorium. It comprises two distinct spaces, the first is a 1.2 acre set of enclosures designed and built to house experimental populations of lizards and a lab space designed to house captive lizards for behavioral and mating experiments in addition to a space for females to lay eggs. This is in addition to a state-of-the-art molecular lab and specimen preparation space that we also have. Name credit goes to Sam Fellows, for coming up with the EL HUEVO acronym!


EL HUEVO has two types of enclosures. One contains river rock piles, the other contains a white sand substrate with black lava rock piles. Generally, the lava enclosures have poorer plant growth and the river rock enclosures have more optimal rock habitats currently. Each enclosure has 45 rock piles, and is planted with both California Sagebrush (Artemisia californica) and California Buckwheat (Erigonium fasciculatum) for vegetative cover. The enclosures are open to predators currently.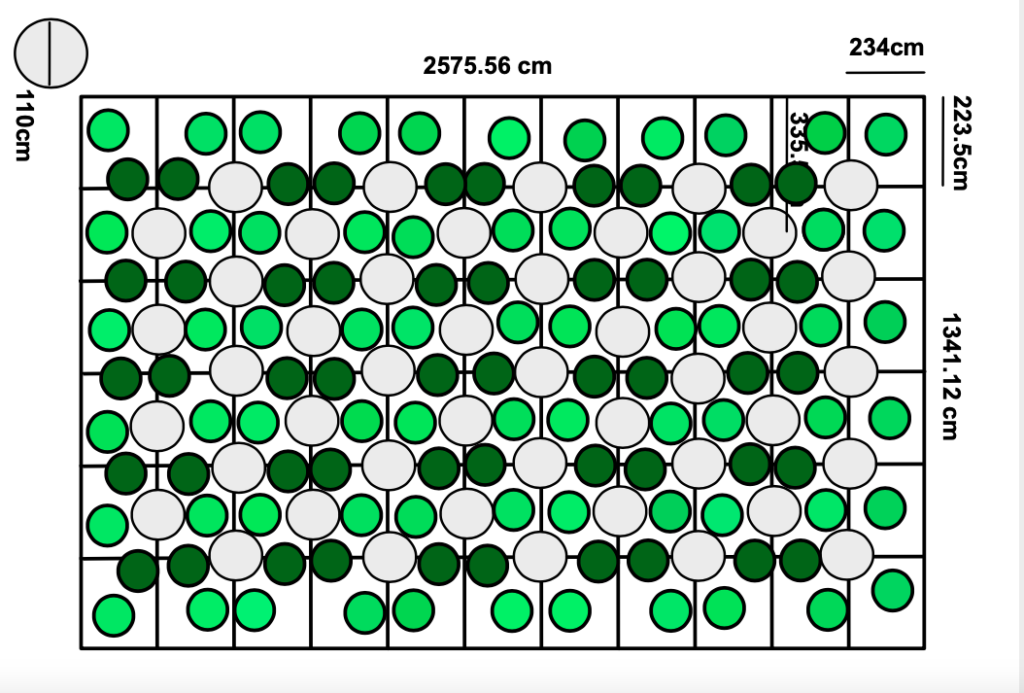 EL HEUVO has taken years to build and is nearing its completion, and will be ready for use next breeding season. We have a series of experiments planned, mostly led by my graduate students, that we are REALLY eggcited about! If you have a research idea you would like to explore with EL HUEVO, please get in touch!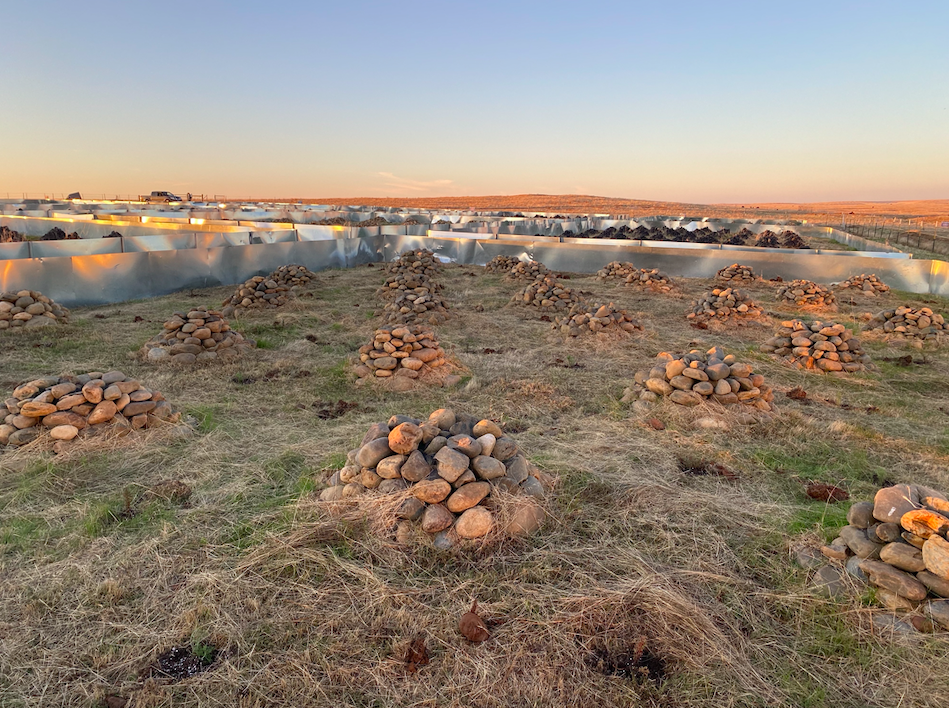 The construction of EL HUEVO's enclosures
We built EL HUEVO's enclosures in three stages, Phase I involved construction of the walls for the enclosures and delivery of substrate. Ground broke in September 2017. Walls are 3 feet of galvanized sheet metal nestled into a bed of gravel in a 43 inch trench to prevent burrowing rodents getting into the enclosures and providing drainage.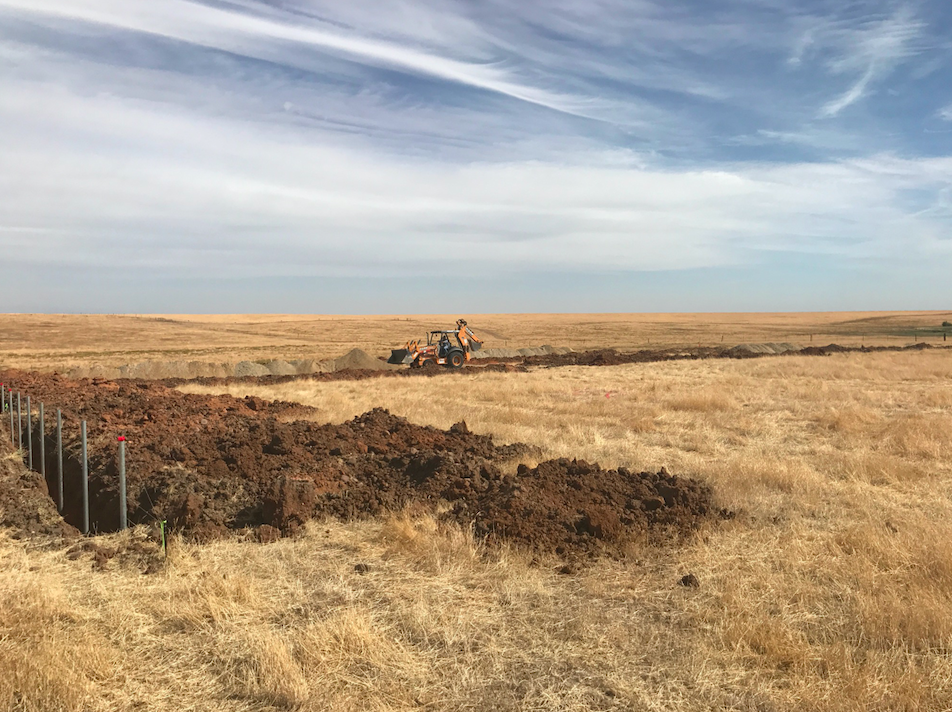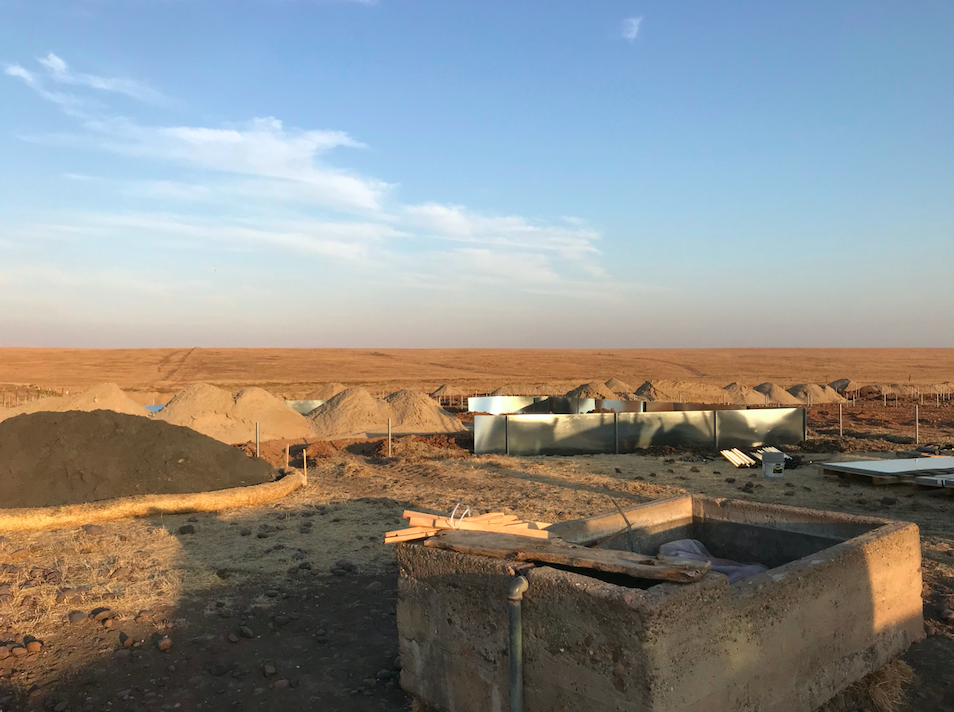 Phase II involved building the rock piles inside each enclosure. This took place between 2018-2019.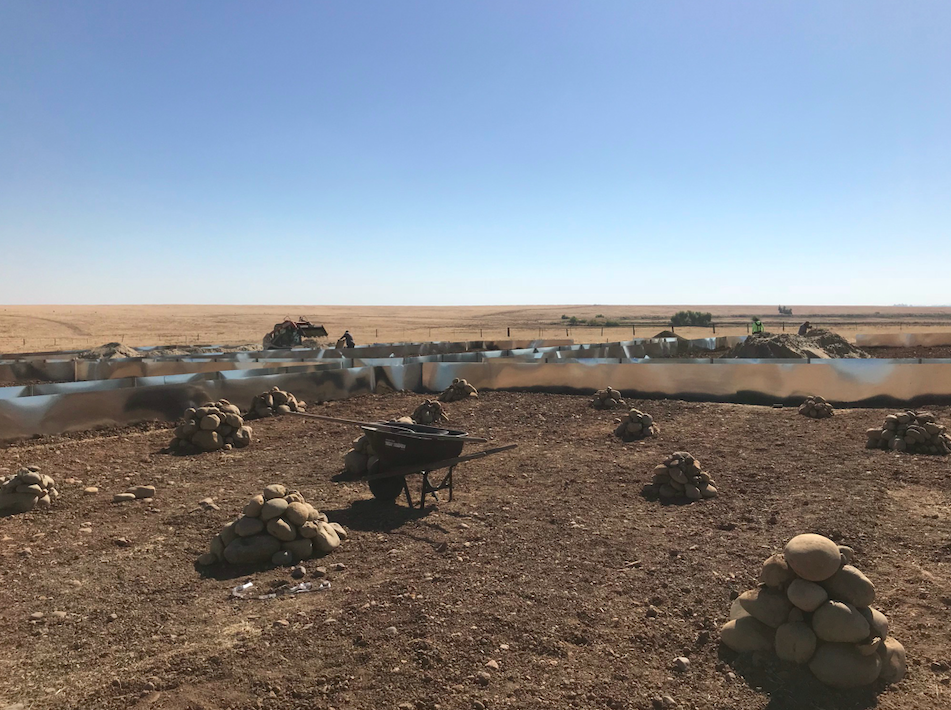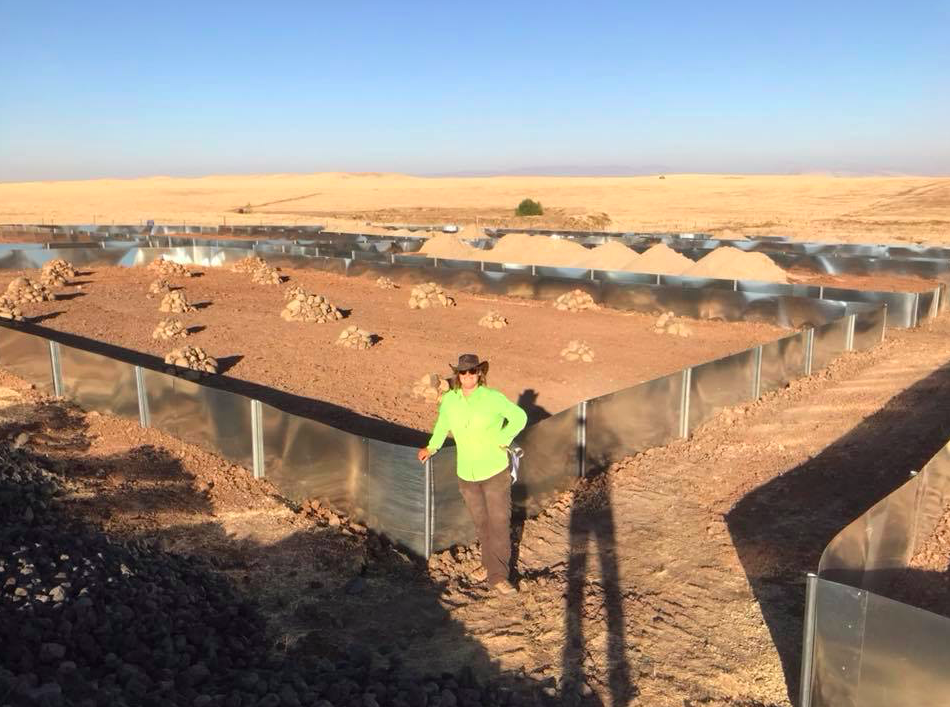 Phase III involved planting plants and then getting the plants to survive and mature. We began planting November 2020. We are still in Phase III and approaching its completion with the ending of our first summer with them in the ground. They are growing well and should mature over the next winter, ready for the 2022 season.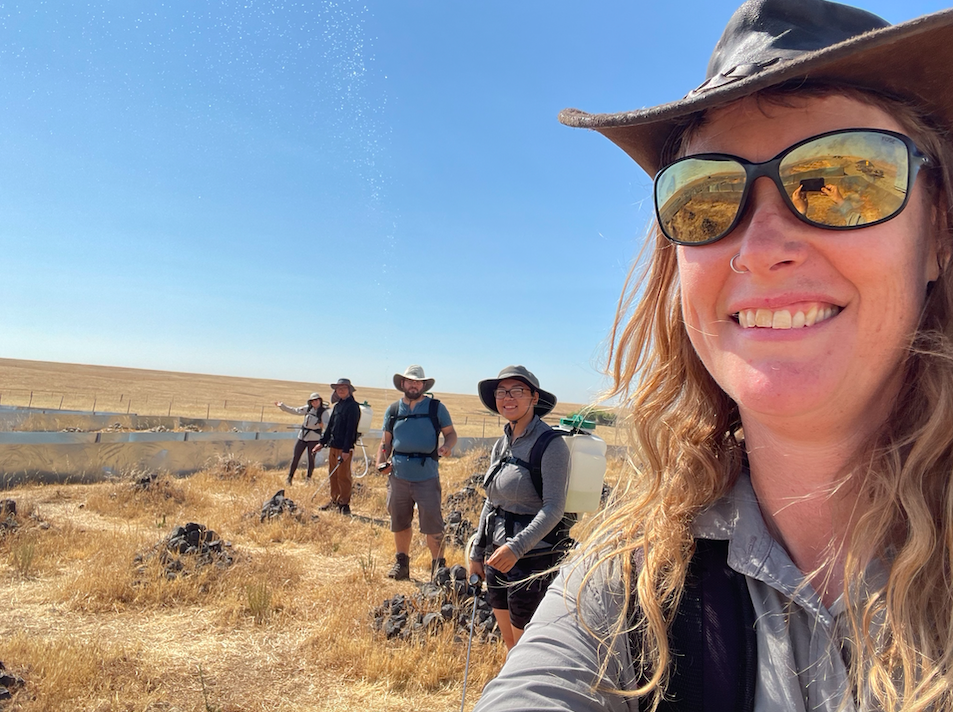 The enclosures have involved lots of help from local vendors and UC Merced community, all of it appreciated greatly!