Current members of the Edwards Lab.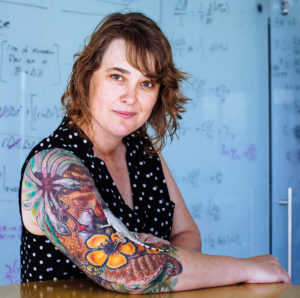 Dr. Dan (Danielle) L. Edwards
Principal Investigator
I study divergence and trait evolution among populations, between species and through deep time. I love all reptiles and amphibians, but especially squamates. I am fascinated by speciation and geographic variation and have a passion for conservation. (Pronouns: she/her/hers).
---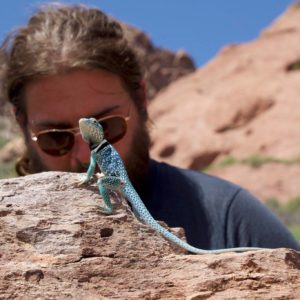 Sam Fellows
PhD Grad Researcher
(2019 – present)
My research focuses on ecological and biogeographic processes which drive and maintain diversity within squamate reptiles on a variety of evolutionary timescales. (Pronouns: he/him/his)
---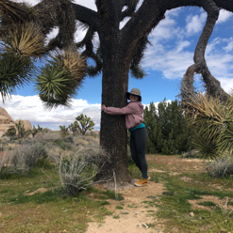 Bianca E. Salazar
PhD Grad Researcher
(2020 – present)
I am a first-year graduate student In the Quantitative Systems Biology program. My interests include studying the natural world to further understand how and why species diverge. (Pronouns: she/her/hers)
---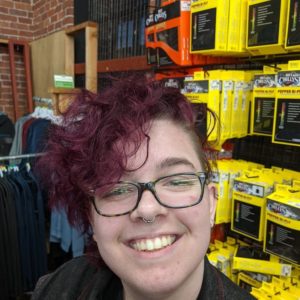 Aleks Jones
Undergrad Researcher
(2019 – present)
I am a third-year undergraduate student studying molecular and cell biology. I am very excited to work on genetic research in the Edwards Lab. (Pronouns: They/Them/Theirs or He/Him/His)
---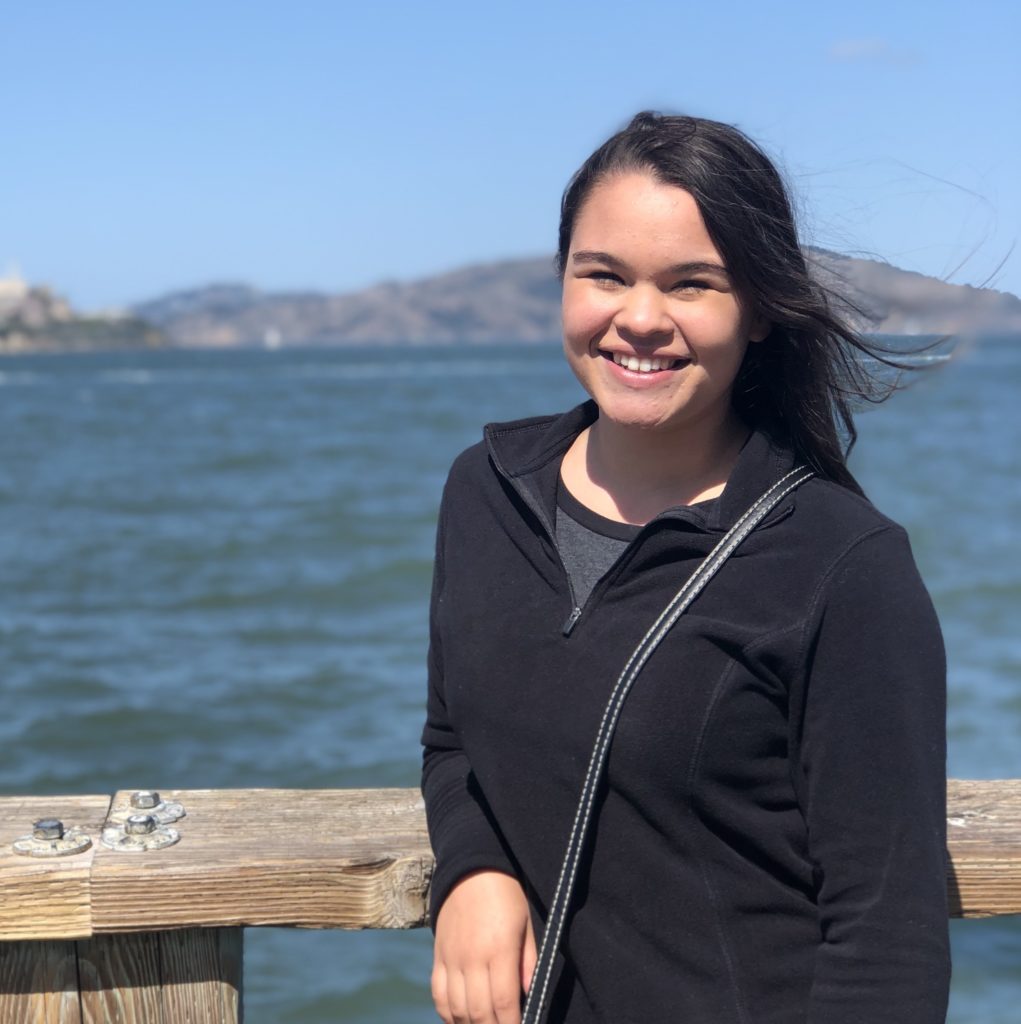 Carolyn Cochran
Undergrad Researcher
(2020 – present)
I'm a fourth-year undergraduate researcher studying biology with an emphasis in ecology and evolution. Topics I wish to study more in the future include spatial ecology and the effects of climate change on reptiles and amphibians. After graduating from UC Merced I plan to pursue a Ph.D. in Integrative Biology. (Pronouns: she/her/hers)
---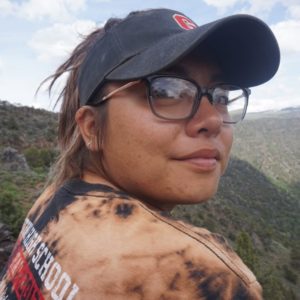 Yasmine Rodriguez-Garcia
Undergrad Researcher
(2020 – present)
I am a fourth-year undergraduate student studying biology with an emphasis on ecology and evolution. My interests include studying the evolutionary processes that helped create genetically diverse organisms. (Pronouns: she/her/hers)
---